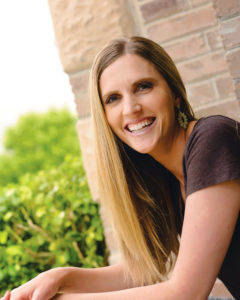 Hello!  I'm Andee.  As a mom of four, I know the thrill of getting a great picture of my little ones.  Those pictures make your heart swell with joy, and you treasure them even more as the years go by.  The same goes for many of your photos of you or your loved ones from a special time or place, am I right?  Capturing those memories, that expression, that emotion, and being able to preserve it forever is priceless! My passion is to share that thrill with you and provide photos of you and your loved ones that you'll always hold close.
I love life, it just keeps getting better.  I go on a lot of adventures with my hubby and kids.  I read a lot of books.  I play a lot of tennis.  I change a lot of diapers.  I take a LOT of pictures!
I love to capture emotion, life, and personality in photos.  Candid shots are always a favorite.  I strive for a fun, fresh, natural look.  I hope to meet you and yours!
"Taking pictures is savoring life intensely, every hundredth of a second."  Marc Riboud